Welcome to the Cosplay wikia!
Building to become the source for all things
cosplay
, including genres, personalities, events, techniques, and more!
Please be patient, as the site is undergoing an extensive makeover. This could take a considerable amount of time. Thanks for your patience!
Want to help with cosplayer pages? Check out the rules page before starting!
Female
See more...
---
Male
See more...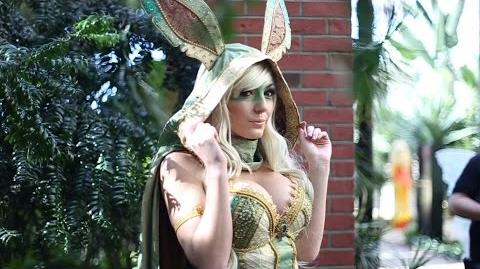 Which character from Guardians of the Galaxy would you dress up as?
Last poll results:
69/204 voters said Iron Man was the Avenger they would prefer to cosplay.

Loading RSS data...