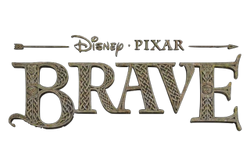 Brave is a 2012 American 3D CGI computer-animated adventure fantasy film produced by Pixar Animation Studios and distributed by Walt Disney Pictures.
In the film, set in the Scottish Highlands during the Medieval period, a skilled archer named Merida defies an age-old custom, causing chaos in her kingdom and angering her mother, Elinor. After consulting a witch for help, Merida accidentally curses her mother and is forced to undo the spell herself before it is too late.[1]
Below are characters on the site that cosplayers have depicted.
Characters
Edit
References
Edit