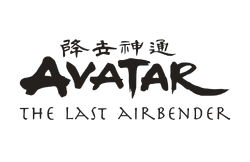 Avatar: The Last Airbender is an American animated television series that aired for three seasons n Nickelodeon from 2005 to 2008. Avatar: The Last Airbender is set in an Asiatic-like world in which some people are able to manipulate the classical elements by use of psychokinetic variants of Chinese martial arts, known as "bending".
The series follows the adventures of protagonist twelve-year-old Aang and his friends, who must bring peace and unity to the world by ending the Fire Lord's war against the other three nations.[1]
Below are characters on the site that cosplayers have depicted.
Characters
Edit
References
Edit